Wed. Jan. 21st 6:30-9 pm
Innovate Calgary, 3553 31 St. NW, Calgary AB, T2L 2K7
Do you ever wonder what to do, what to say, or what to wear at work?
Does networking make you nervous?
Whenever someone meets you in person, interacts with you electronically, speaks with you on the phone, or socializes with you at a conference or business networking event, it's important that they sense your acumen, confidence, and professionalism. Whether you're making a style statement or a formal introduction, you have complete control over how you present yourself.
But even the most experienced professionals find themselves in a quandary from time to time. We've all been unsure about what to wear to an interview or a meeting, unaware of the nuances of our body language, or unfamiliar with corporate protocols and how to communicate clearly.
In this energetic presentation, Sue Jacques ~ The Civility CEO® ~ will share practical strategies that will help you distinguish yourself through The P's & Q's of ProfessionalismTM. She'll also provide standard techniques that will lead to R.E.A.L. networking success. From congeniality and clothing to communication and courtesy, you'll walk away with concrete skills to help you gain confidence and earn respect. Topics to be covered include:
Presenting yourself with confidence

Building a flexible professional wardrobe

Overcoming NAGativity

TM

in the workplace

Valuing accountability & punctuality

Communicating with clarity

Extending and accepting invitations

Shaking hands and making introduction

Transforming nonversations into conversations

•

Exiting a "conversation cul-de-sac"

Dealing with forgotten names
Event program:
6:30 Registration
7:00 Key-note presentation
8:30 Networking
9:00 Closing remarks
Registration:
Online via mupyycprofessionalism.eventbrite.ca
(10$ to cover cost of refreshments)
About the speaker: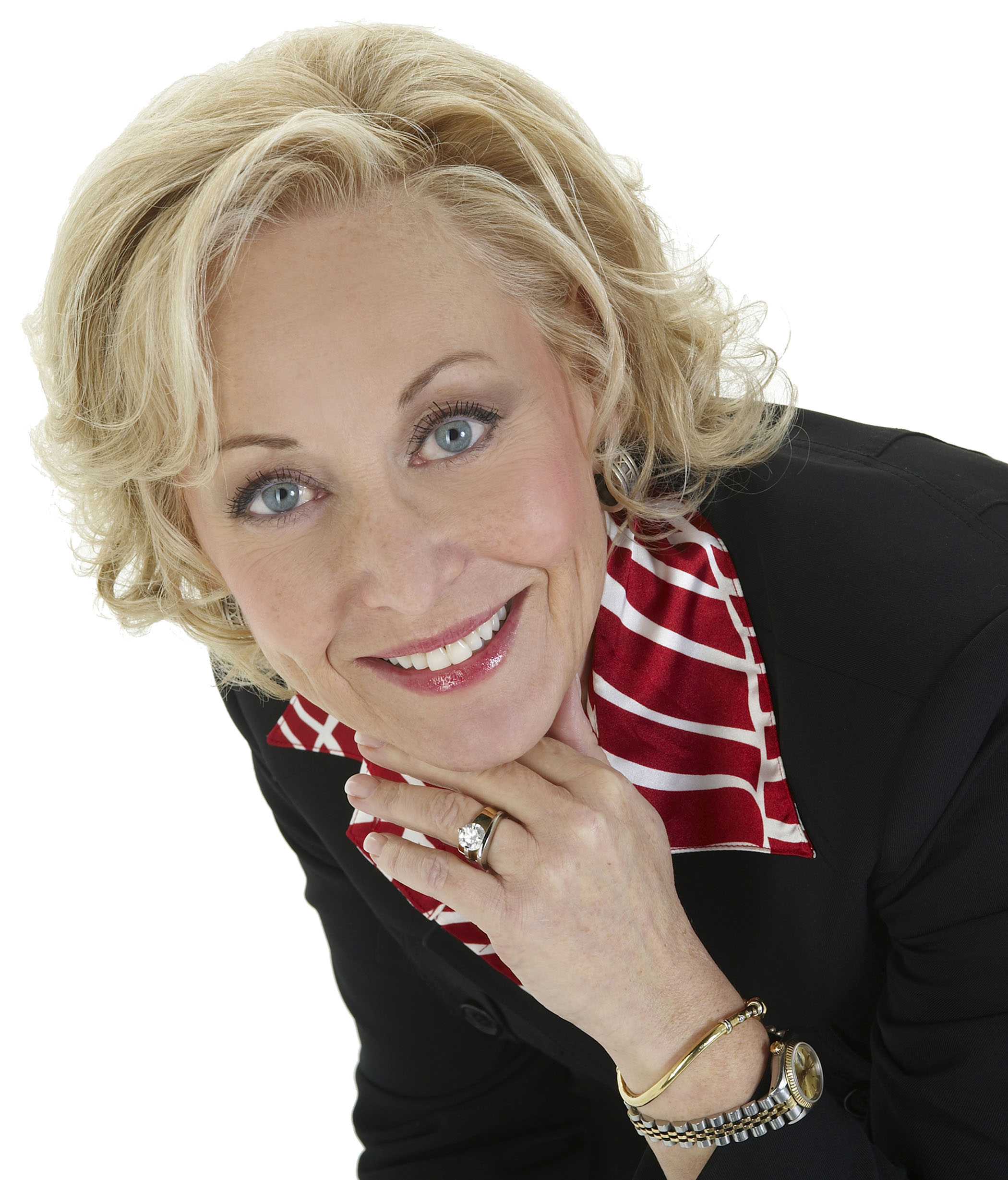 Sue Jacques is The Civility CEO®, a corporate civility consultant, keynote speaker, author, and professionalism coach who is known for her upbeat presentations about personal branding, business networking, self-confidence, formal dining, and professionalism. Sue has appeared on the Oprah Winfrey Network, Business News Network, CTV, CBC, Global, and Oprah Radio, and she is a columnist for Physicians Practice magazine. Before becoming The Civility CEO® Sue spent 18 years as a death investigator at the medical examiner's office. During that time she was involved in the medical investigation of thousands of violent and unexpected deaths, and learned about the value of respect and the ultimate costs of incivility. As a result, Sue is committed to helping individuals and businesses gain confidence, earn respect, and create courteous corporate cultures.